Learn to Edit Your Own  Websites & Self Serve Digital Marketing
Website design skills, writing blog posts, optimising your website for SEO, email newsletters and social media are all tasks that can now be performed in house. Get the skills and support to do it yourself.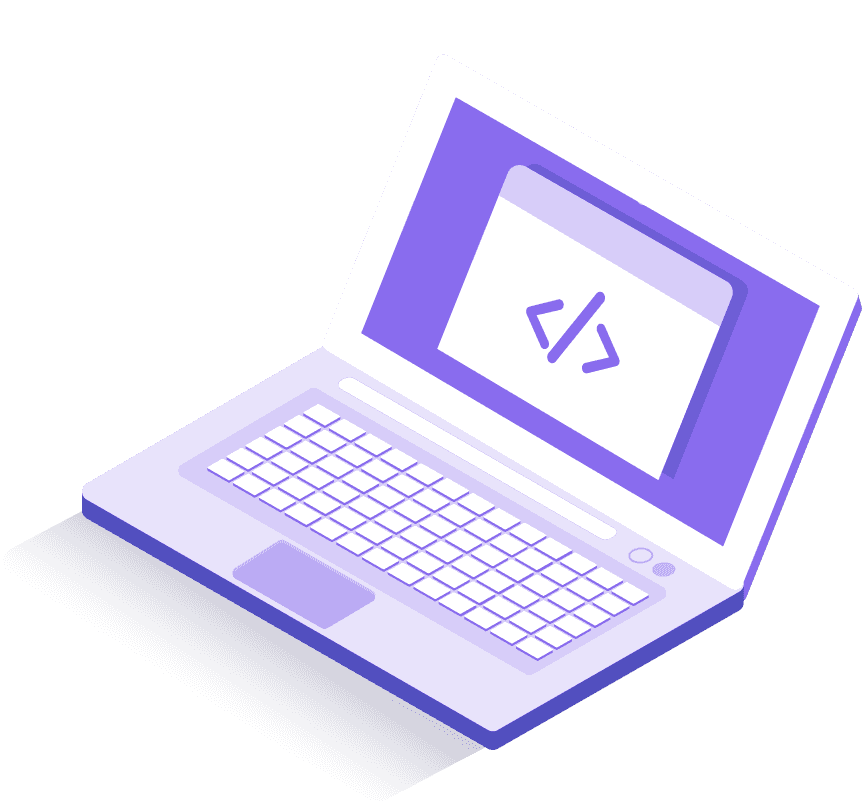 Our training course materials have been compiled from dozens of small business website we've created for clients.
Get practical training and support for websites designed to show customers who you are and what you do. Create reasons for prospective customers to want to get to know you and THEN sell to them, gently.
Most website don't need coding these days but shortcodes and pasting Youtube snippets is a simple skill to learn.

Landing pages cover specific information about each aspect of your business and guide readers to your Call-To-Action.
Emails keep your business front of mind until that person needs the services you provide. Never push too hard.
Blogs enable you to capture many different customer scenarios to help them relate to you. Instant sales helpers!.

A Call-To-Action is designed to get someone to begin interacting with your business. Capturing their details is the first step.

The only way to do BETTER in your digital marketing is to understand what works and what doesn't work. Do more that does!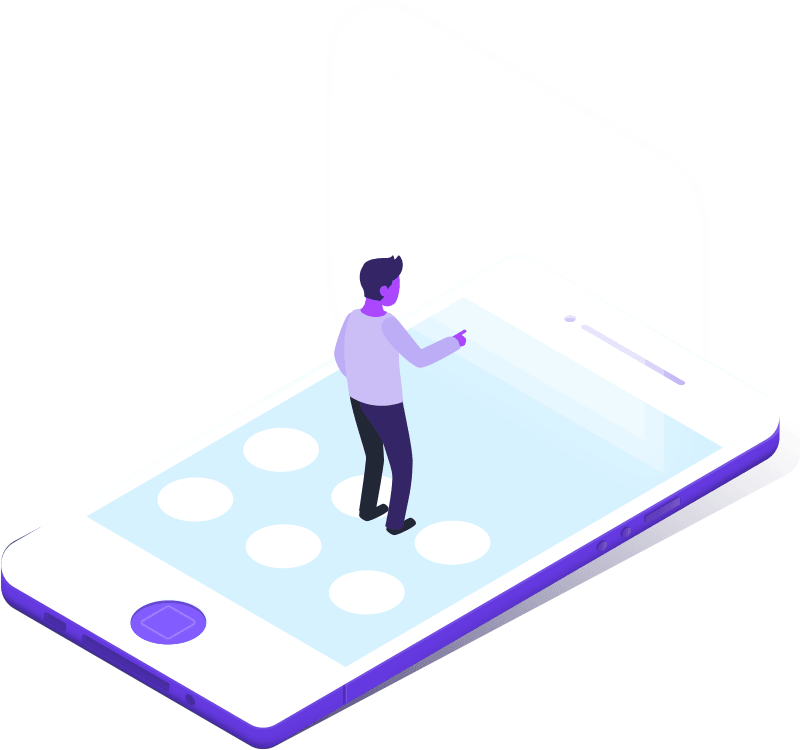 The worst thing for anyone is to be taken for a ride. Our courses will help you become a better manager, do a better job at your digital marketing tasks or demonstrate to prospective employers or clients that you know what you are doing and that you're prepared to do the work.

It's very easy to learn keywords and use them in a conversation. It's a different thing to actually be able to do the task.
Learn not only how to perform lots of digital marketing tasks but see how small businesses use these tasks to achieve their digital marketing goals of increase leads, increased sales, increased brand awareness and better customer service.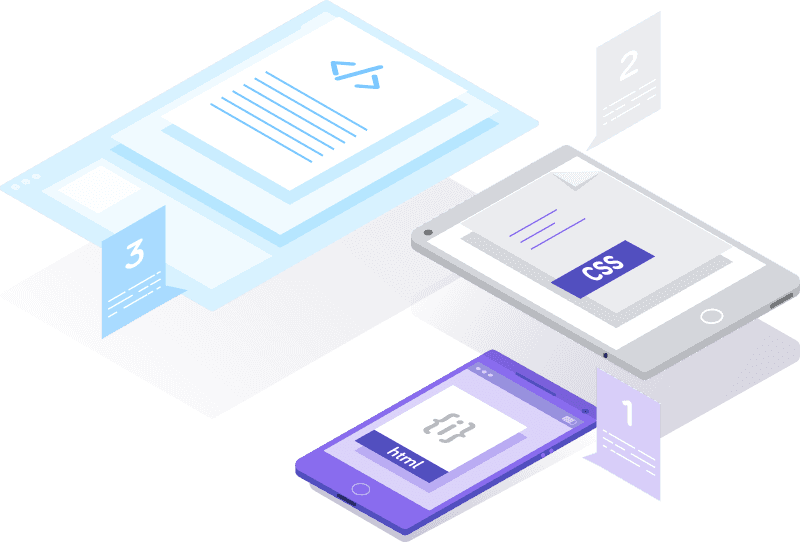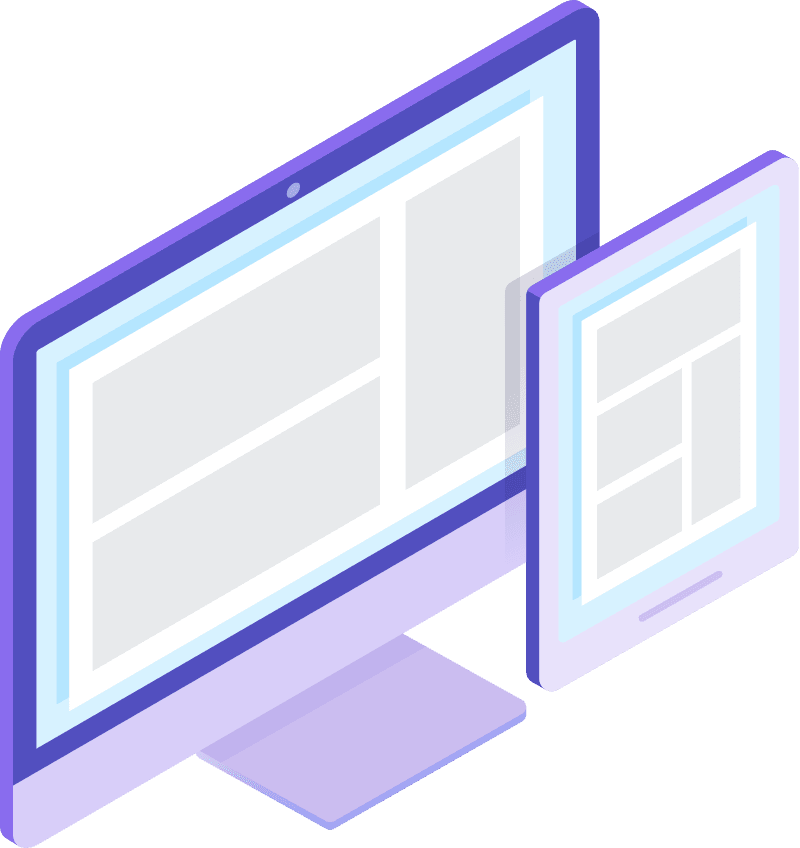 If you are looking for work or want to start or grow your own micro business have something to show for it.
Showing people the work you've done is the best way to build a reputation and give faith that you are the real deal. Demonstrating your work will eliminate a major fear that people have when they look for someone to do something for them.

In the end we all want to do a good job and be rewarded for it so we can enjoy the life we choose (as much as we can).
Solid digital marketing skills, experience and results that you can demonstrate to employers or clients help us all achieve our own goals. When you do a good job in digital marketing you help other people achieve their goals at the same time.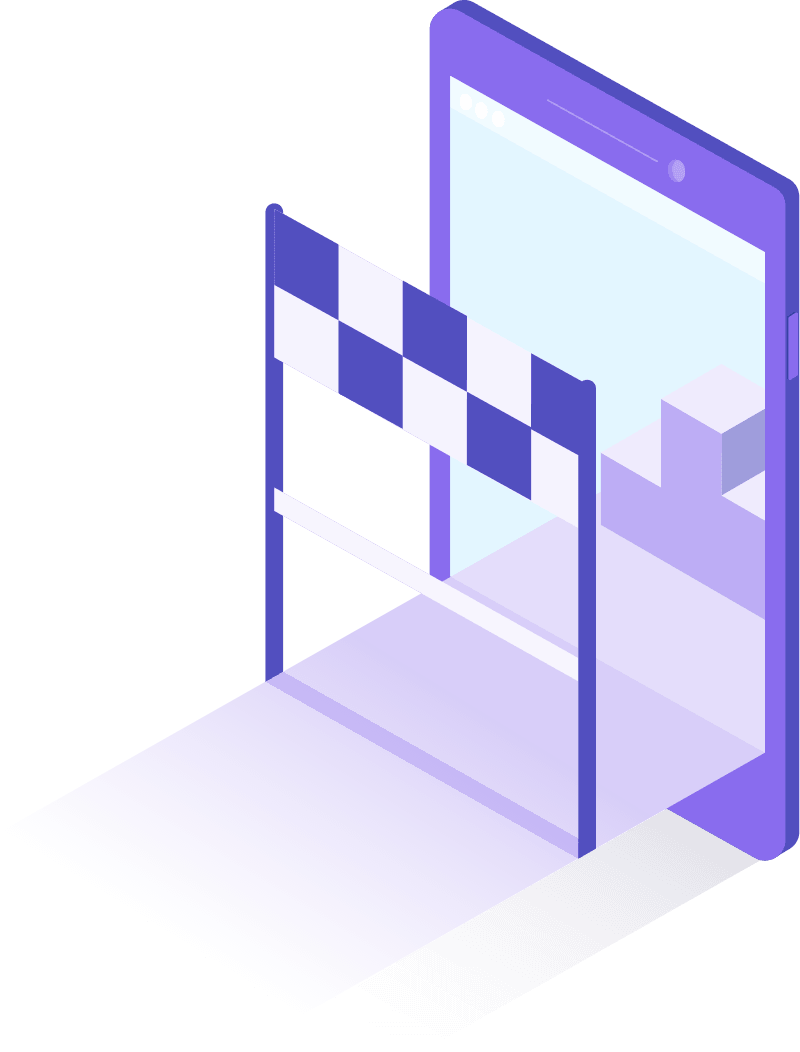 "
My clients were empowered to make minor modifications and add new content when they needed to within a day!
As a professional writer and project manager for digital marketing and communications strategies its good to know that some staff within the clients organisation can add content and make simple changes themselves. They know the business and they have the pictures and content and it means I can focus on my specialty .

Yvette Klintfalt, Hatch Writing & Creative Here are some of the Frequently Asked Questions by our clients
YOu can code a website from scratch if you really want to but why would you. Most of the things you want to achieve you can do with free or cheap software, you just need to fill your website with good and relevant content.
What is the best website designer software?
WordPress for small business websites. It's free and is widely supported by "Plugin" developers as well as people who can help you create, update and maintain your website. 
What is a landing page?
A website landing page is designed to be relevant for a specific topic. The more relevant the more Google will give to those people searching for it as a search result.
What is the best software for email marketing?
MailChimp is free (up to a point) and powerful. Lots of people use it and there are lots of tools you can get to know about very cheaply. Unless you have a different goal and reason this is a convenient place to start.
What is a Call-to-action?
Also called a CTA, the goal of your website is to get visitors to do something and what they do depends on where they are in the buying cycle. Get them to do something, rather than leave.
Blog or social media?
In the end you create content to get discovered and to show potential buyers that you are active. Many businesses use a blog to help them generate social media content – that's efficient.
When should I start advertising?
Advertising will bring potential customers (traffic) to your website so you should have a good user experience, landing pages, call-to-action and notification system. Having the fundamental basics for a first version is the best because you can then add as you test.

There's no better way to see how good a training course than by experiencing a sample or learning more about the educators. We have some free samples for you.
Premium courses come with full support and multiple methods for training delivery. It also includes assessments to make sure you're on track. 
Get in touch, or create an account