In a world now dominated by online digital marketing and professional and mobile responsive website is critical. See some examples
For the best results your content is crafted to attract visitors in line with your website goals.
Quality content — that speaks to and engages readers — sets your website apart from your competitor's.
Successful agents are automating their marketing to ping interested prospects with relevant content.
Analytics will demonstrate if your content marketing is achieving your website goals.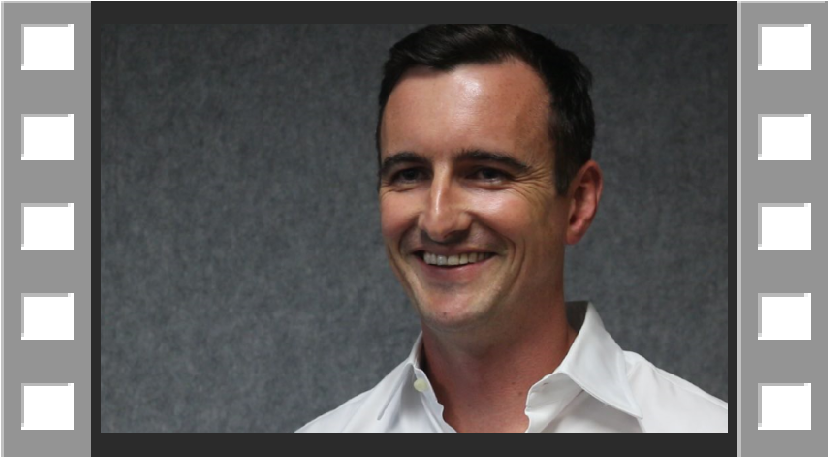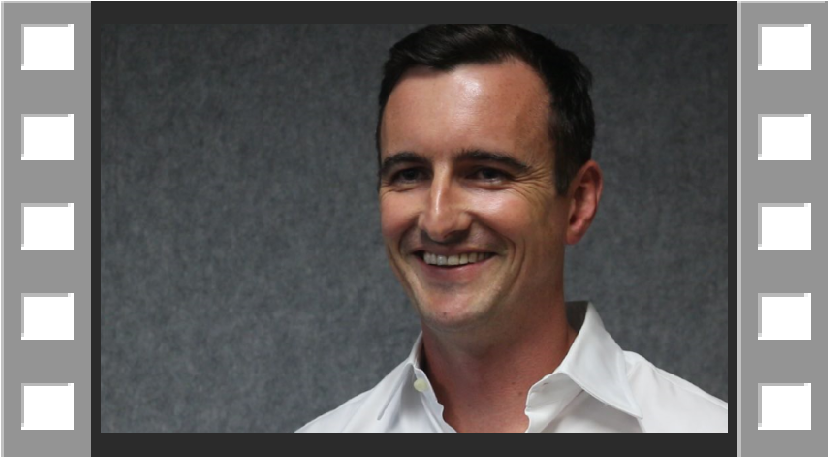 We have worked in a number of different industries providing content marketing, permission-based marketing and website visitor conversions for over a decade. Relevant, high quality content and targeted, automated marketing systems are key to becoming discovered online.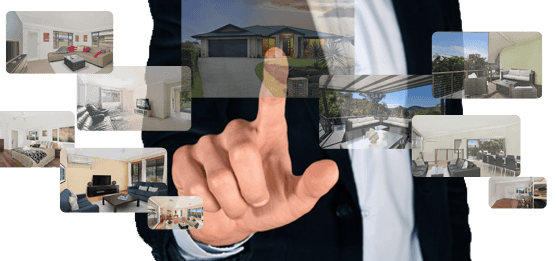 Quality content needs crafting. It involves well written and targeted words that are written by a copywriter, then edited by a sub-editor who also adds links, images and other elements to direct website traffic to your website goals. With quality content marketing you demonstrate your knowledge, show prospective property vendors who you are, build online credibility, and keep your website visitors engaged. We'll work to a plan and follow a strategy to help you get discovered online.
Meet Steve Slisar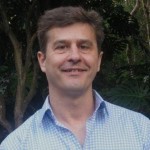 Our CEO successfully converted a bricks and mortar software training company, based in four different Sydney locations, into a successful online training business with students from all over Australia and the world. Using content marketing, a dedicated niche-focussed strategy on MYOB training courses and the Automatic Response Marketing System he enabled EzyLearn to stand out from its competitors and freed up his time to focus on growing the business. Steve is available to work with you to help you achieve digital success.
Domains, Hosting, Content, SEO, Advertising, Marketing, Strategy, Optimisation, Goals, Opt-In, Lead Capture, Conversion
Request Detailed Information