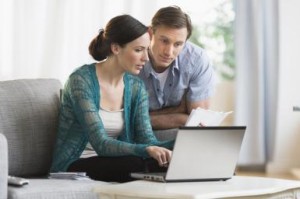 With research proving that properties sell for far higher using a combination of print and online advertising, vendors are looking for an agent with the edge; someone who is abreast of cutting edge methods for marketing properties online and someone with the team and resources to get them the best price for their property.
The majority of vendors will search for an agent following a word-of-mouth referral, by reading stand out testimonials and by searching agents within their suburb or suburb of interest.
Google search = real estate agent + suburb
Before actually making contact with a potential real estate agent, vendors will try to find out as much about them as possible. They will do all of this research online; will you be the person who delivers what they're looking for?
We Can Help You Online
Becoming an authority online is much more than just building a website. This means setting up with solid foundations for:
hosting
security
sales-focussed layout
niche landing pages
lead capturing capabilities
automation.
But more than this, it means consistently providing services and information that people want. It means an understanding of what's valuable in the world of content marketing — the provision of relevant blogs, news updates, local information and the like, that people will return to your site for. It means an acute understanding of SEO by providing a dynamic website with a constant flow of creative, responsive content marketing that adheres to Google Best Practices.
Have you the time and experience to handle all of this yourself?
You Are Your Own Brand
People buy from and deal with other people, not logo's, not brand names. Yes, brand names and logos are important because they demonstrate to vendors a benchmark of service delivery, but that will only get you so far — you'll need to show vendors why YOU are the best person at your agency and in your local area.
Because you are your brand, you need to manage all your brand activity in one central place to ensure that EVERY vendor learns about your exceptional customer service and understands just how you do your work.
Learn about getting your own real estate agent website
Social Media is Part of the Web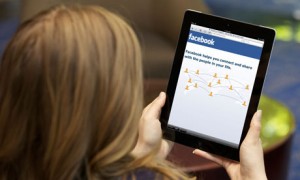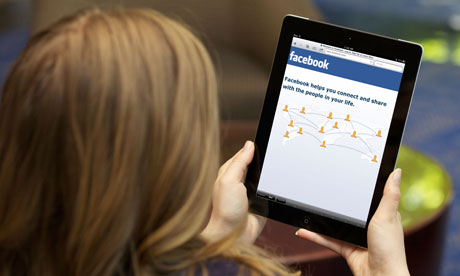 Social media profiles are important because they enable vendors to research, but all strands must result in a consistent message and all these messages need to come back to you.
Having your own personalised, customised real estate website will enable you to measure your progress, conversion and website traffic every day and you'll learn very quickly what works and what doesn't (don't worry, we know you're busy; we'll provide the reports outlining every detail you'll need to know). If something doesn't work, then together we have the tools to tweak and alter your message to get an even better result.
Learn about Facebook Advertising for real estate agents
Start to Build Your Tribe
Whether you are giving away a book, a whitepaper, a report or a series of educational training videos, if your information and story are compelling enough to your audience, you will be able to share that information with prospects and build a database of people who are genuinely interested in what you do.
Once you have a database you can share news and information with your "tribe" or "community" using a robust tier 1 email broadcast system that is fully anti-SPAM compliant. You'll be able to see exactly who's reading your messages and what they're most interested in.
Learn how to build a database
♦ ♦ ♦
"As a real estate agent I do a lot more than market and sell properties. For instance, I provide advice on any repair or refurbishment work that might be needed and will organise the relevant tradespeople if required; and of course I know a lot about my particular catchment areas, from property values in all markets, right down to the details of where to get the best coffees in town, or where the best parks are for kids. I want to share this information with the people who can benefit from it as I, and many of my colleagues in the industry, provide a service that extends well beyond helping people simply buy and sell homes."
—Derek Farmer

Meet Derek Farmer
Our showcase website owner is former real estate agent, now mortgage broker Derek Farmer from Cammeray in Sydney's lower north shore. His website demonstrates his personality and strengths, and provides his online audience with a range of educational videos to assist them when buying or selling property. Because it is his personal website it can be modified as he pleases if he makes a change in career like he has.
Derek has subscribed to our "Automater" Package. Find out more about which of our quality content marketing packages may be best suited to you.
Derek uses some popular videos to encourage his website visitors to sample his information and if they want the full range they can subscribe and access all of the videos for free.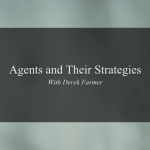 Learn More
Get Started Now
If you're ready to do yourself real justice, get in touch — and be discovered.
Get Your Personal Website Now